WE ARE SPYROS LIMITED
Our primary core objective is to establish ourselves as a household name within the real estate space. For this reason, we have carefully integrated the expectations of our homebuyers into the architectural and engineering design of the buildings. This is reflected in the floor plans, exterior, interior and general layout of the estate.
Our home solutions guarantee both homeowners and investors safe property investment and higher yield of 12% (standard market yield is about 6%).
Buy a home from us, we stand ready to deliver.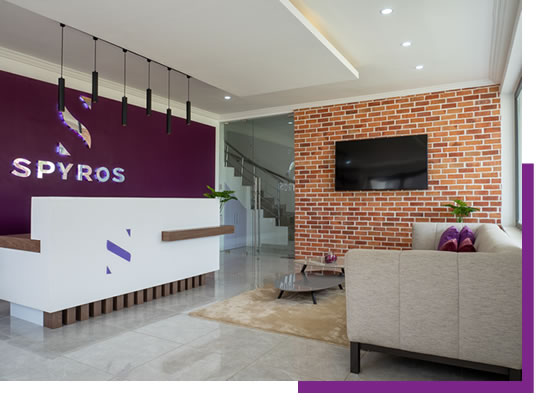 Vision
Spyros exist to shape the modern property market in West Africa by applying the highest investment, development and management.
Mission
Develop luxurious housing estates for a wide range of status and need.
Provide flexibility of purchase of intending homeowners.
To provide empowerment and wealth-creation opportunities for people.
To set an exemplary standard by providing unbeatable customer service.