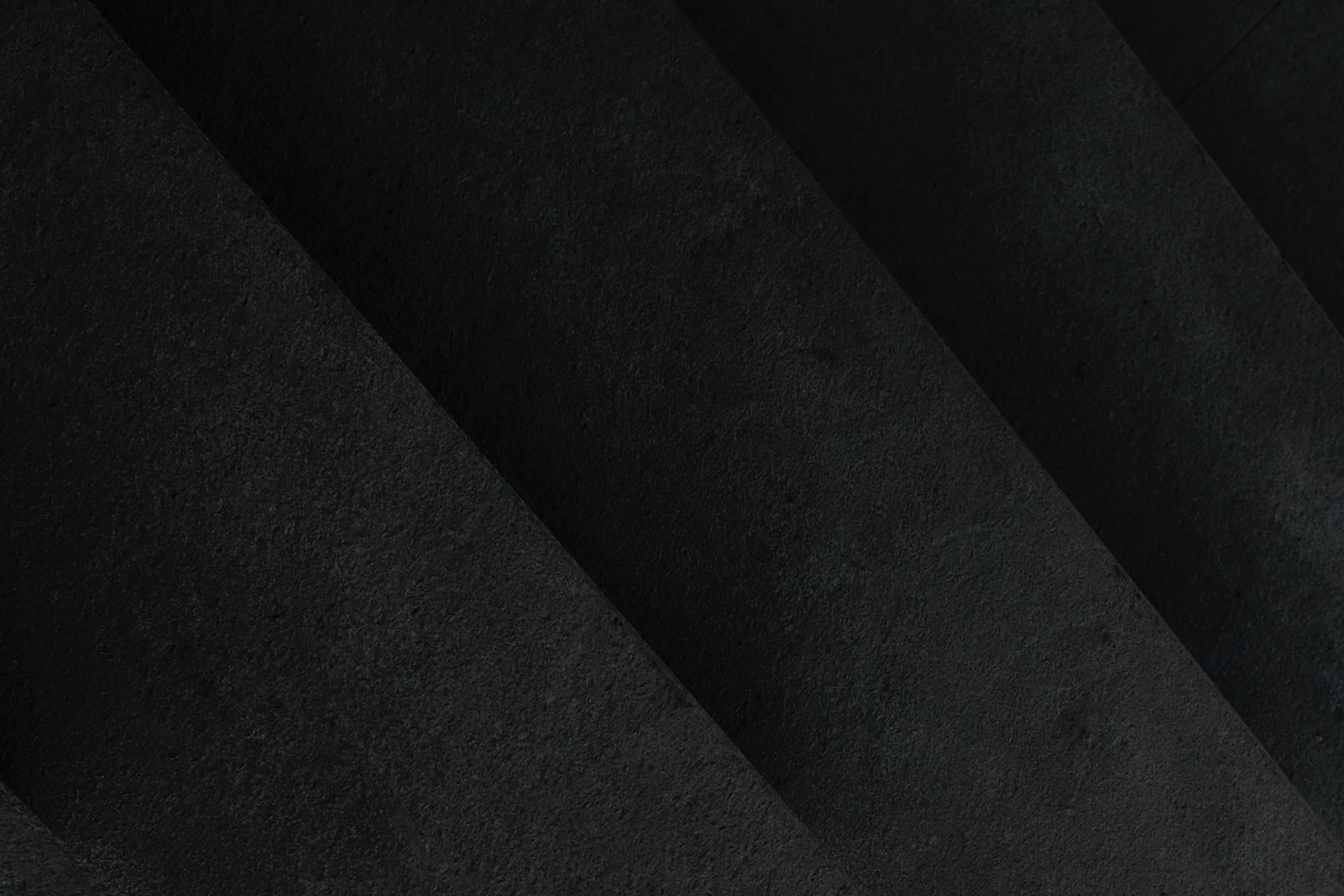 The latest addition to Spyros Homes, located in the lush greenery of Haatso-Westlands. It is set in a private gated community with twelve beautifully designed luxury homes surrounded by luscious greenery, thus creating a peaceful, cosy and serene atmosphere.
Starting At
$165,650
Landscape
Aerial View
Gated Estate
Driveway
This gated community features Two 3-bedroom detached and Ten semi-detached townhomes, each equipped with a staff bunker and a large patio.
Spyros Grove is only a few minutes drive from the all-new Palace Shopping Mall near Atomic Junction (North Legon), Legon Botanical Gardens, and Melcom-Haatso. Its strategic location makes it accessible to medical facilities, schools, banks, food havens and vibrant music bars.
Locate us in Haatso-Westlands, which is a 20-minute drive from Kotoka International Airport and 30-minute drive to the city centres.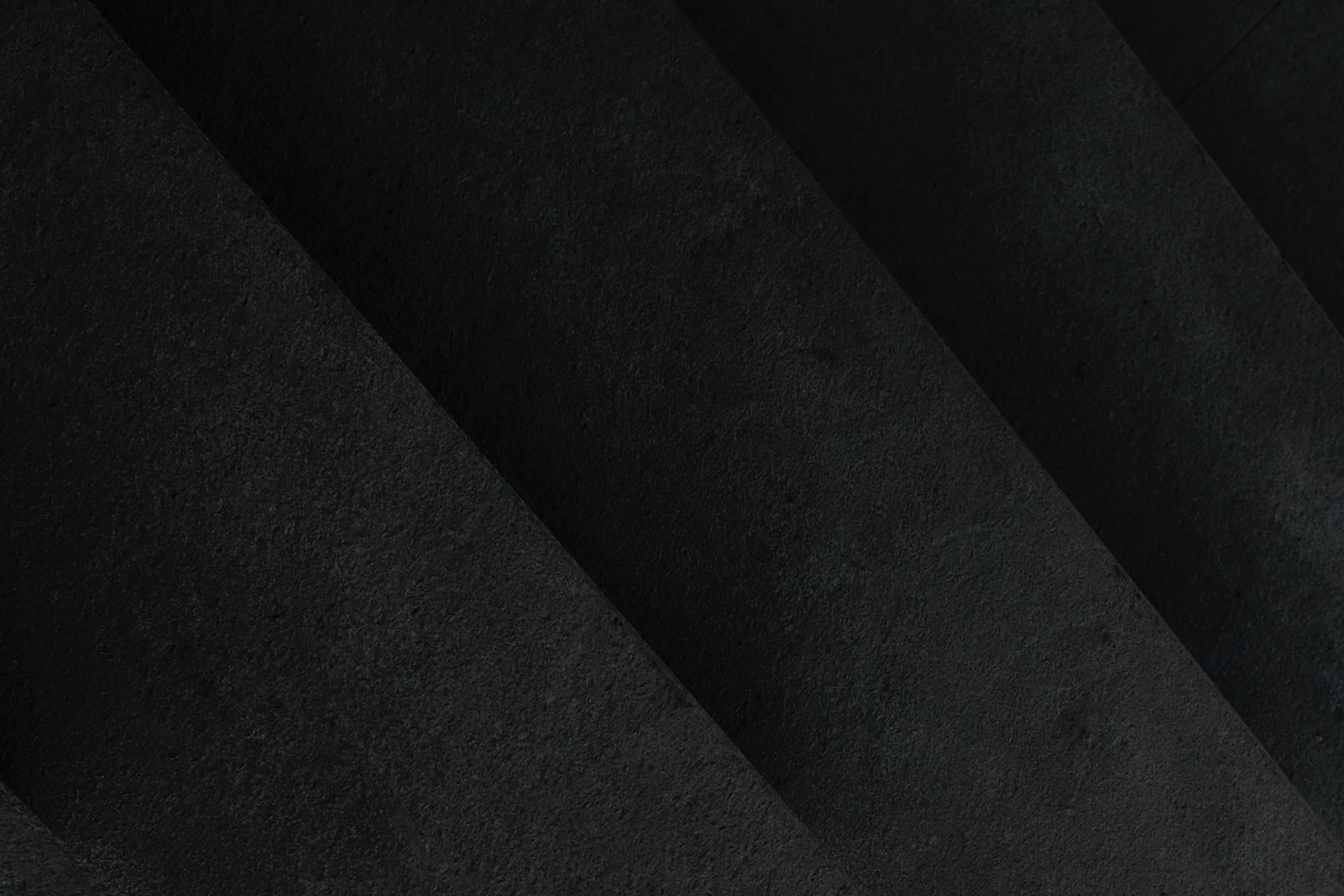 Facilities Office

Recreation Ground / Square

Water Reservoir and Electricity Plant

CCTV / Man Security

Automated / Access Control

Air Conditioned Rooms

Fibre Optic Infrastructure

Dstv Extra View Infrastructure

Staff Bunkers

Guest Washroom

En-Suite Bedrooms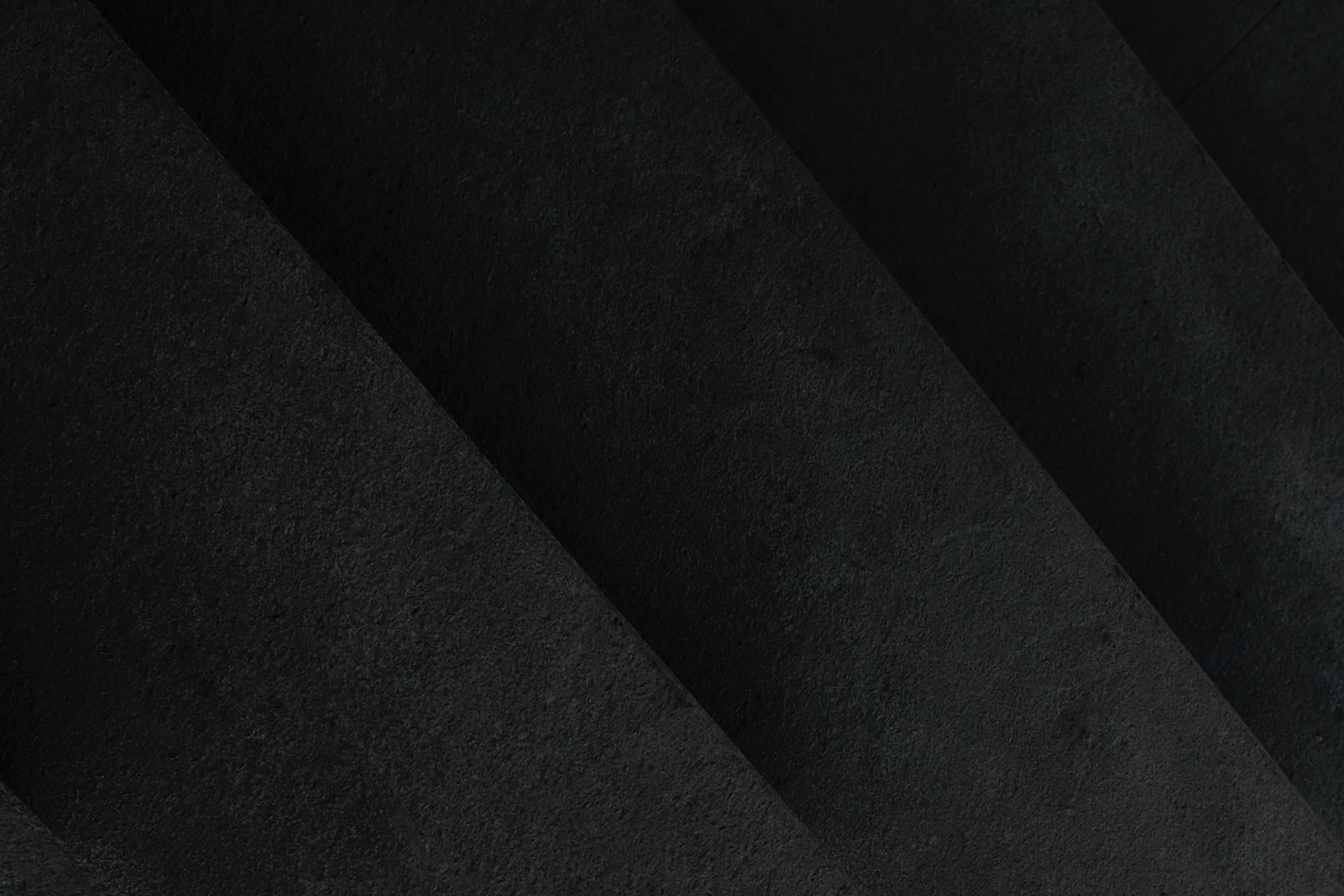 Purchase Process
Choose your preferred unit
Select a favourable payment plan
Sign and complete the reservation form
Deposit $5000 reservation fee (this shall be a part of your purchase price and deducted from your final instalment payment.)
Sign and complete Sales and Purchase Agreement
Deposit your first instalment
Starting At
$165,650